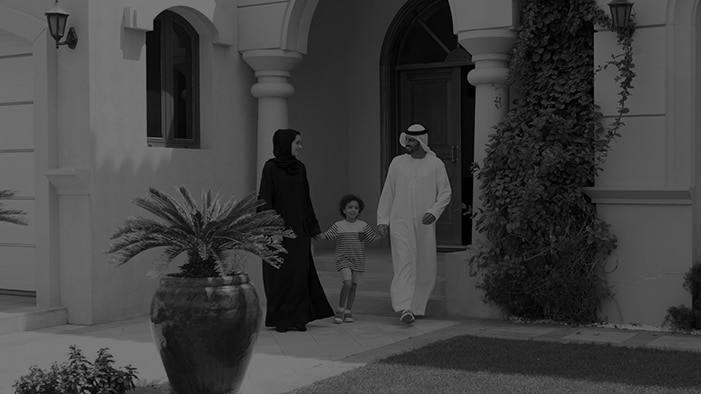 CUSTOMER FIRST
Customers are our number one priority. We take pride in delivering on our promises and above all we value the trust they place in us to deliver flawless products, services and experiences.
Speed is everything in business. We evolve and adapt quickly and have the willpower, skills, knowledge and passion needed to deliver extraordinary speed for our customers.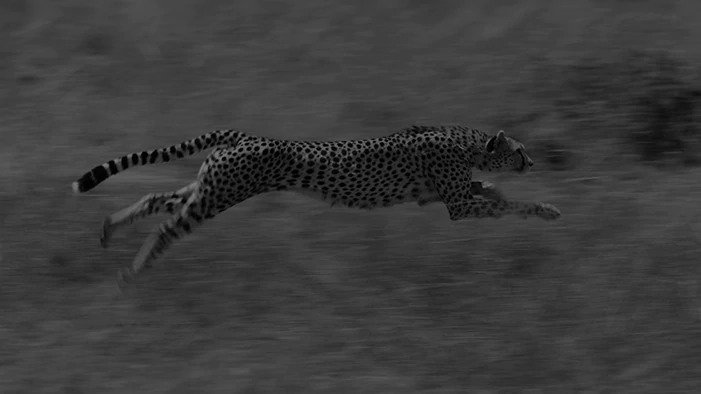 FAST PACED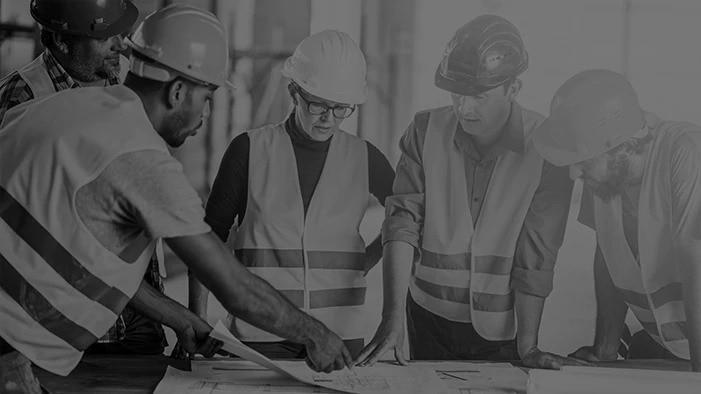 OWNERSHIP MINDSET
No detail is too small, no challenge is too big and no ambition is too great. We drive efficiency and effectiveness into every corner of our business, so we are fit for the future and to compete
Our people are heroes, superhumans and warriors. We are a team of great pooled talent that dream big and act quickly, with high energy and positivity.
TALENT & TENACITY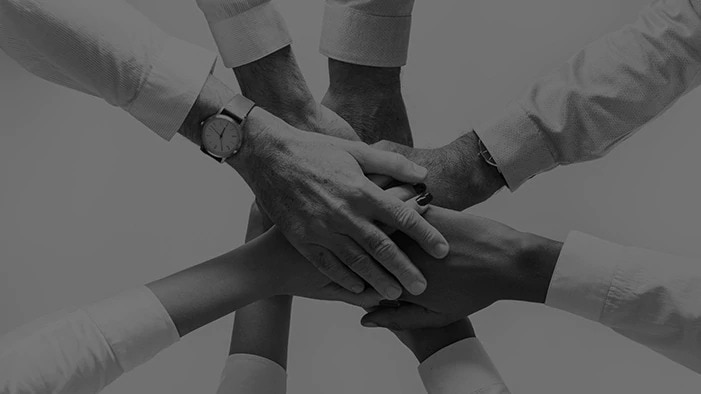 ADAPTABILITY
We keep up with the times, disrupting and challenging the status quo. We challenge conventional wisdom and ourselves, we expect the unexpected, and we develop products and services that reflect the future.